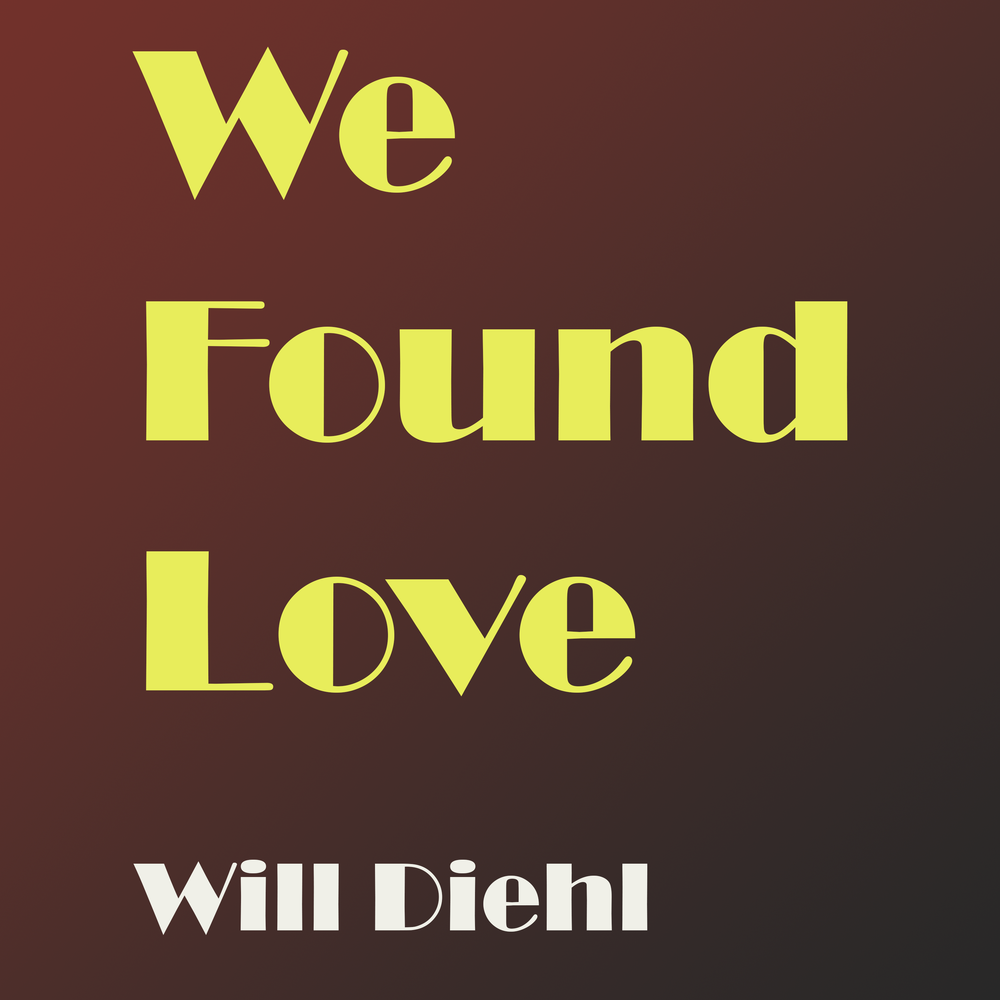 We Found Love - Single
words and music Will Diehl and ashley Barlow
Latest News Below
Every Day
New single released november 11, 2022
It's a pleasure to announce the new release - a songwriting and performance collaboration with Jeff Franzel. The single is now available worldwide on all of your favorite platforms! 
Jeff Franzel is a multi-talented songwriter and composer with over 35 years' experience in the music business. He began his career as a jazz pianist and toured with many groups, including big band legend Les Brown and The Hues Corporation (Rock The Boat). During that time he accompanied such artists as Frank Sinatra, Sammy Davis Jr., and Mel Tormé.  ​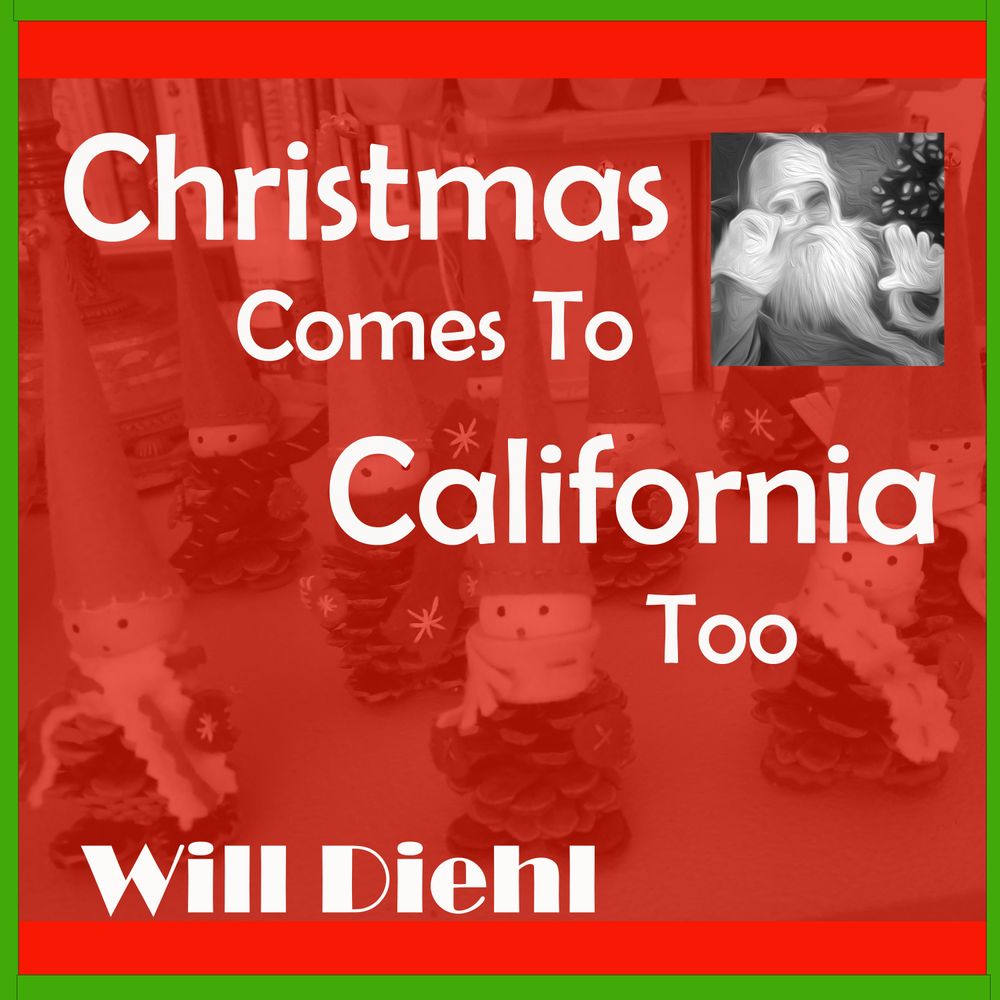 Christmas Comes To California Too (single)
Words and music Michael R. Gardner and Will Diehl
This new Christmas classic is available now on all music sites worldwide!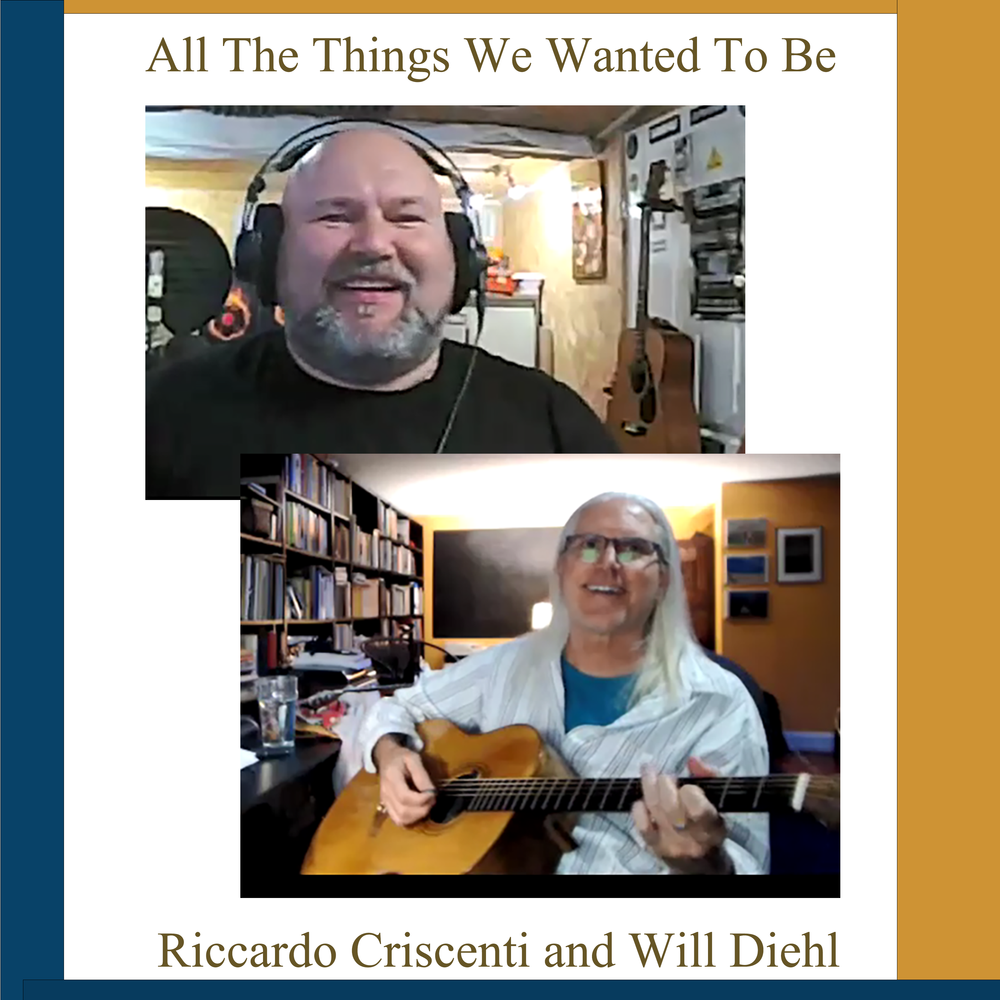 All The Things We Wanted To Be
Riccardo criscenti and will diehl
Release date: December 9, 2022. This is a collaboration between Riccardo and Will. Riccardo passed away in January 2021 and Will produced this song from the demo that the two of them made after they finished writing the song. Riccardo's lead vocals grace the recording. He is missed.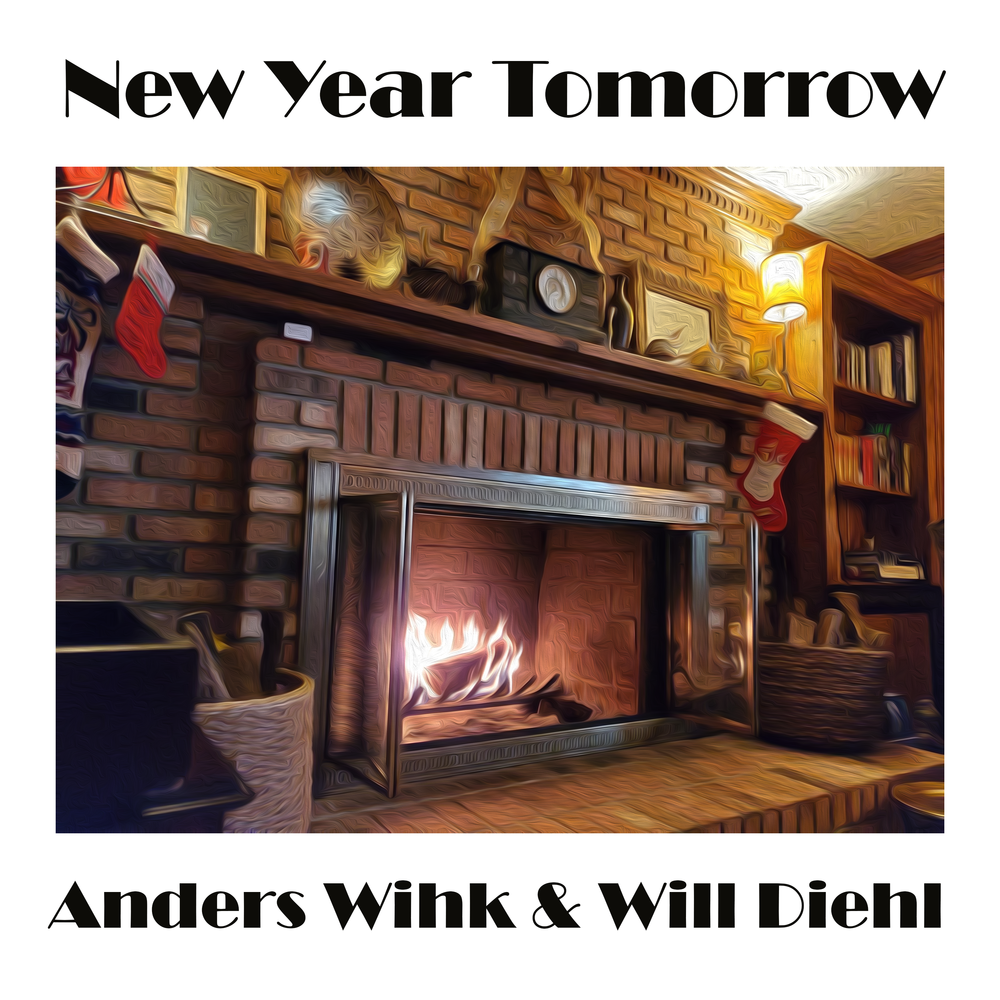 New Year Tomorrow
The new single by Anders Wihk and Will Diehl
The new single is out - December 23, 2022 worldwide.
Spotify | Apple Music | Amazon Music | YouTube Music |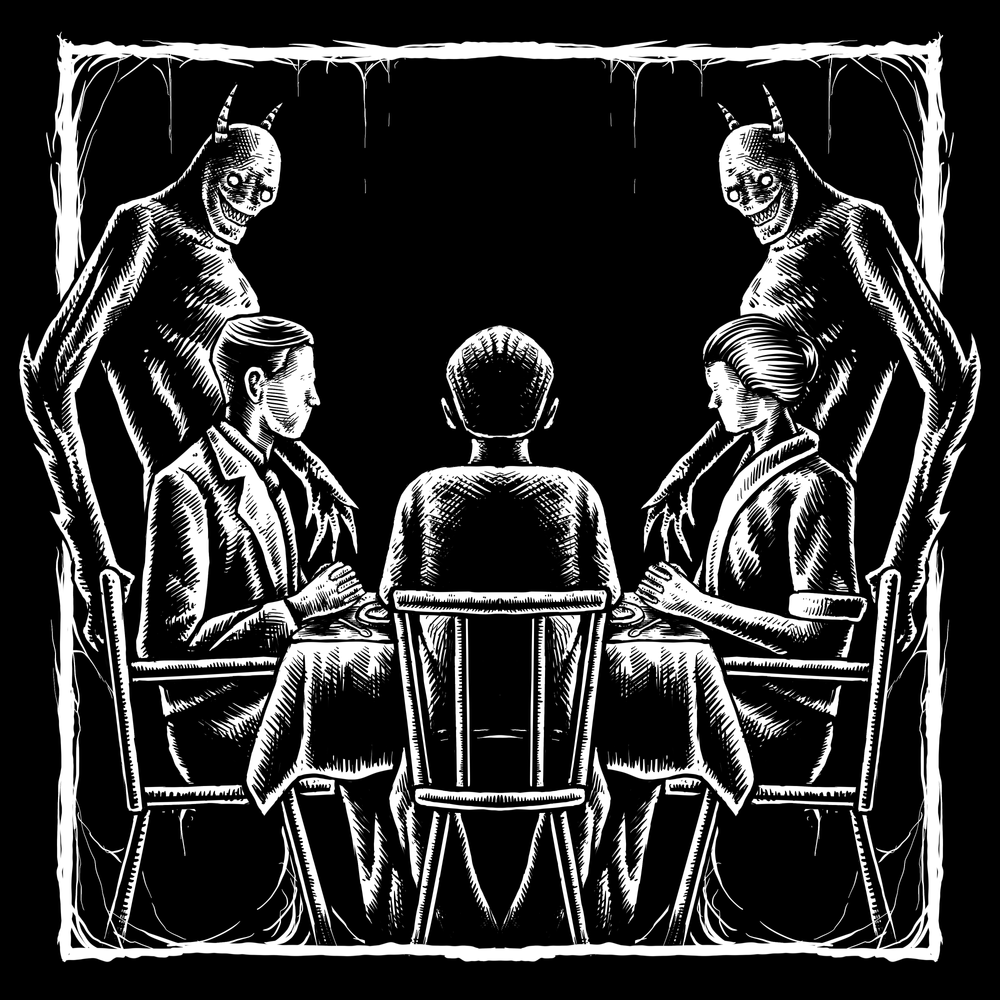 Good To Be Back Home
Magpie 16 and Ross Mounier
The new single is out on December 23, 2022. This is a collaboration with Magpie 16 and Ross Mounier.  More info coming soon! 
New Singles Released August 26 and Sept. 16, 2022
True Love (2022)
New single release july 26, 2022
True Love is an Americana style song with vocals, piano, acoustic guitars, and cello. For more info Click here. 
Springtime In My Heart
New Single Release May 16, 2022
So Freely (Mbilu ni Moya)
Songwriting Collaboration - Rhandzu Lucretia & Will Diehl
So Freely (Mbilu ni Moya) feautring South African artist Rhandzu Lucretia. Available now on all digital platforms worldwide.
Top Songs Today On Spotify