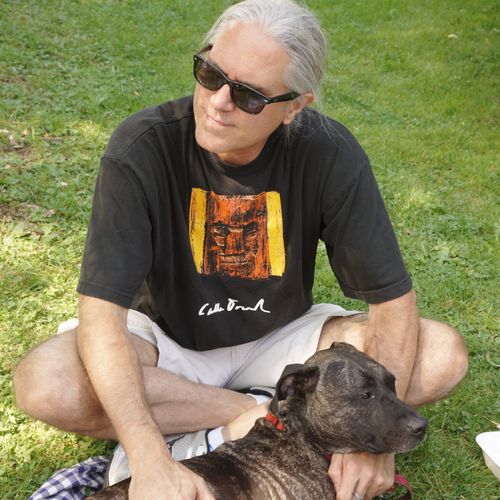 Will Diehl
Singer-songwriter | producer | author | artist | Educational & Multimedia consultant | educator
Thank you for visiting and for your support. Please enjoy the music, art, film, and projects.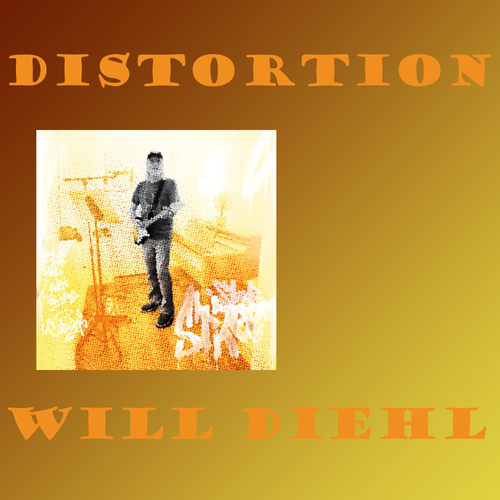 Distortion
New single out October 20, 2023
Available on all streaming platforms soon- check out our video preview of the song. This is a co-write with Swedish songwriter/producer Robert Mellblom.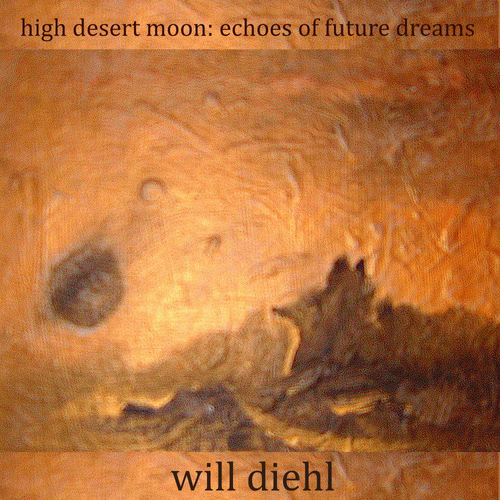 high desert moon: echoes of future dreams
New single out September 1, 2023
Piano, American Indian flute, and keyboards by singer-songwriter Will Diehl. The piano was recorded at The Kitchen Sink recording studio in Santa Fe, New Mexico.
"The song adds mystical and futuristic elements to the music, implying that the setting is not just a physical location but also a metaphorical space where the past, present, and future intertwine. The song echoes a sense of reverberation, as if the dreams and aspirations of those who have come before can still be felt and heard. It creates an atmosphere of nostalgia and anticipation, where the dreams of the past are somehow connected to the aspirations and possibilities of the future."
"High Desert Moon: Echoes of Future Dreams" is a musical representation of a unique and otherworldly experience, capturing the ethereal beauty of a moonlit night in a desolate yet inspiring landscape, where the past and future merge in a wistful and enigmatic way."
Songwriting collaboration with Richard Ibarguengoitia!
Arapaho Truths is now on PBS!
-------------------------------
Top Songs Today On Spotify