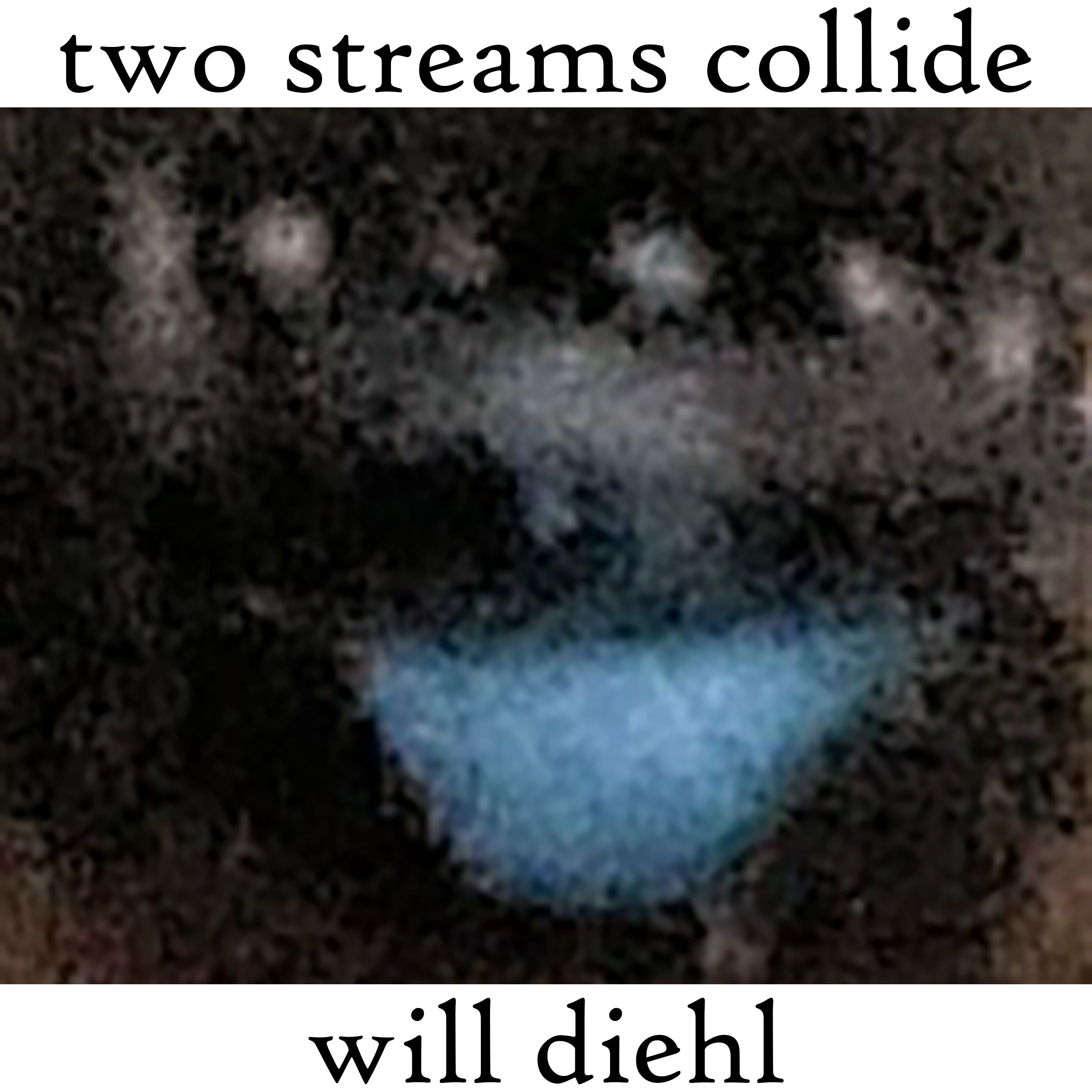 The first single "Two Streams Collide" will be released on all major music sites on July 15, 2021. As a subscriber to my site, you can access it now - both the single version and album version, plus the instrumental. And as a bonus, there's a draft music video as well....
And I will be adding more mixes at Will Diehl Music - 2021 album during the month of June 2021 and into the summer. The release date of the full album is TBD.  I have a lot of songs in progress that are almost finished ... and will be making decisions about what to add to the album. Look for a summer release of the album!
I will keep you posted. Please share this page with your social media contacts - and thank you for your support!
All the best,
Will